Friend of our women's cycling podcast, Swordpanda, aka Caroline Stewart, has been doing more drawings for us.  First of all, the secret of Marianne Vos' success: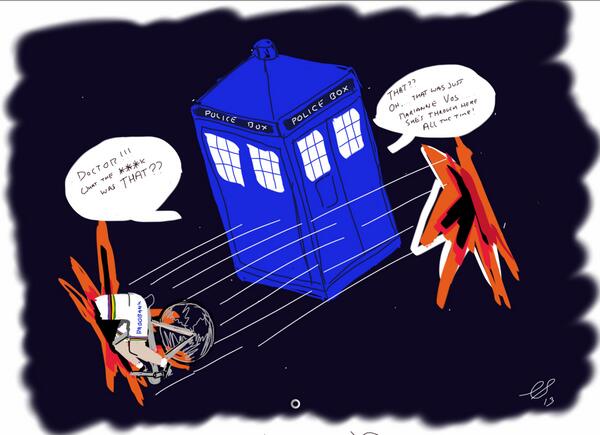 and then in our latest women's cycling podcast, I hoped she'd draw Dan playing a Game of Trolls…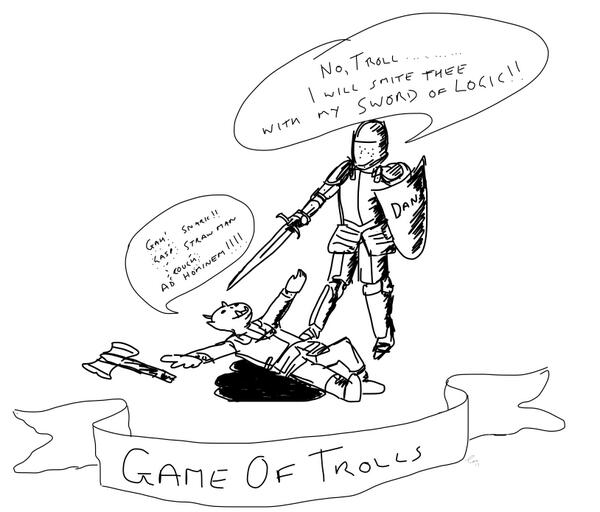 And I haven't even posted a photo of the bike jigsaw she made me!
If you'd like to have a look at, or buy, the Swordpanda podcasty-bike-tech-y t-shirt, go here.